Array Networks Products & Solutions

Availability, Performance & Security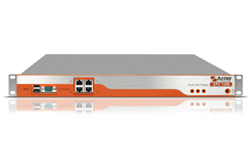 Available as physical or virtual appliances, Array ADCs are designed to meet technical requirements while remaining simple enough for any size IT team and affordable enough for any size business.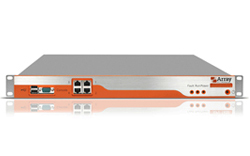 Available in a range of purpose-built appliances or as a virtual appliance for cloud and virtualized environments - ideal for enterprises that need to support multiple communities of interest as well as service providers that need to provide remote access to globally dispersed data centers.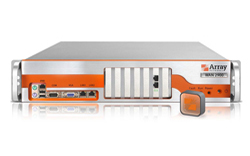 Array aCelera WAN optimization controllers speed data transfers and reduce application response times over wide area networks by optimizing and reducing traffic transmitted between remote offices, remote users, data centers and clouds.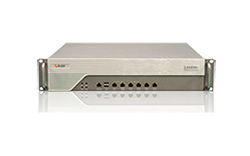 Array AWF Series next-generation Web application firewalls extend beyond traditional firewalls and intrusion detection systems (IDSs) to provide comprehensive protection for business-critical Web applications.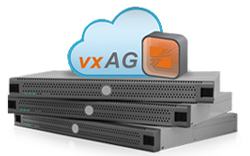 AVX Series virtualized appliances provide the best of both worlds – the agility of cloud and virtualization with the performance of dedicated appliances.